One question people continuously ask me is why do I go to gigs so regularly?
My honest answer is that I can't go more than two months without some form of live music; I'd go insane! There's something about hearing music live and having the gig experience that is unlike anything else.
These same people also ask me to keep them well informed of upcoming gigs; something which I struggle to do because I have so many requests to do so. But I've found a solution!
So here's a list (in no particular order) of some of the artists that I like and who are the embodiment of 'Music That Touches The Soul', with gigs/concerts coming up in London within the next few months.
TIP: My source for gigs (and the information for this blog post) are two AMAZING apps that I highly recommend: Songkick & DICE .
Hopefully you'll find something that suits your tastes from this list:
GOLDLINK – Wednesday 7th June 2017
Shalamar – Saturday 22nd April & Sunday 23rd April 2017
Omar – Saturday 8th April 2017 & Friday 9th June 2017
Tiffany Gouché – Sunday 7th May 2017
JP Cooper – Thursday 25th May 2017
Charlotte Day Wilson – Tuesday 30th May 2017
Ab-Soul – Wednesday 7th June 2017
Frank McComb – Tuesday 6th June & Monday 26th June 2017
Jamiroquai – Friday 23rd & Saturday 24th June 2017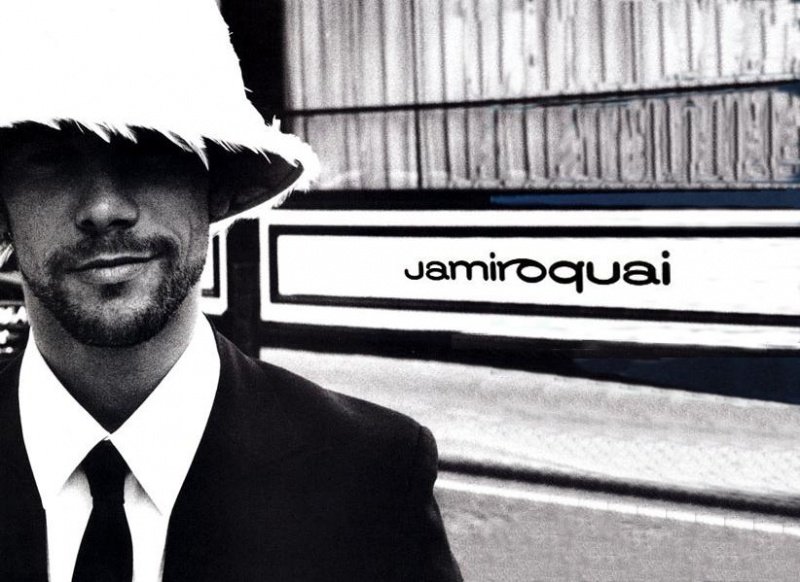 *Information is correct at time of publishing; ticket prices may vary